Central Team
KAREN BRAMWELL - NLE
CEO/Executive Principal/Accounting Officer/Senior Partner Aspire Challenge Partners Hub
Karen Bramwell is our founding CEO and Executive Principal, working with our central team and our school leaders to provide the very best for our children and communities. Karen is passionate about the rights of our children to a fantastic education, developing strong leadership and system leadership – making more of a difference to more children. She became a National Leader of Education in 2011 and has supported significant improvements in a large number of schools across the Northwest and beyond. Karen regularly provides training to other headteachers and school leaders across the country and currently facilitates on the NPQEL. In 2019, Karen was awarded the Women in Leadership Award by She inspires. Most recently, Karen served on the Lancashire and West Yorkshire Advisory Board for 6 years for the DFE. She currently sits on the Greater Manchester Priority Area Partnership Board.
JANET CARTER - ACMA, CGMA
Chief Operating Officer/Chief Financial Officer
Janet is a Qualified Chartered Management Accountant/Chartered Global Management Accountant with over 20+ Industry Experience. She joined the Trust in 2018 having worked previously as a Finance Director in Lancashire. Janet has also had the opportunity to serve as a governor in a Lancashire Primary School. She has extensive knowledge of finance system/process development and implementation as well as Project Management.
ELLIOT COSTAS-WALKER - SLE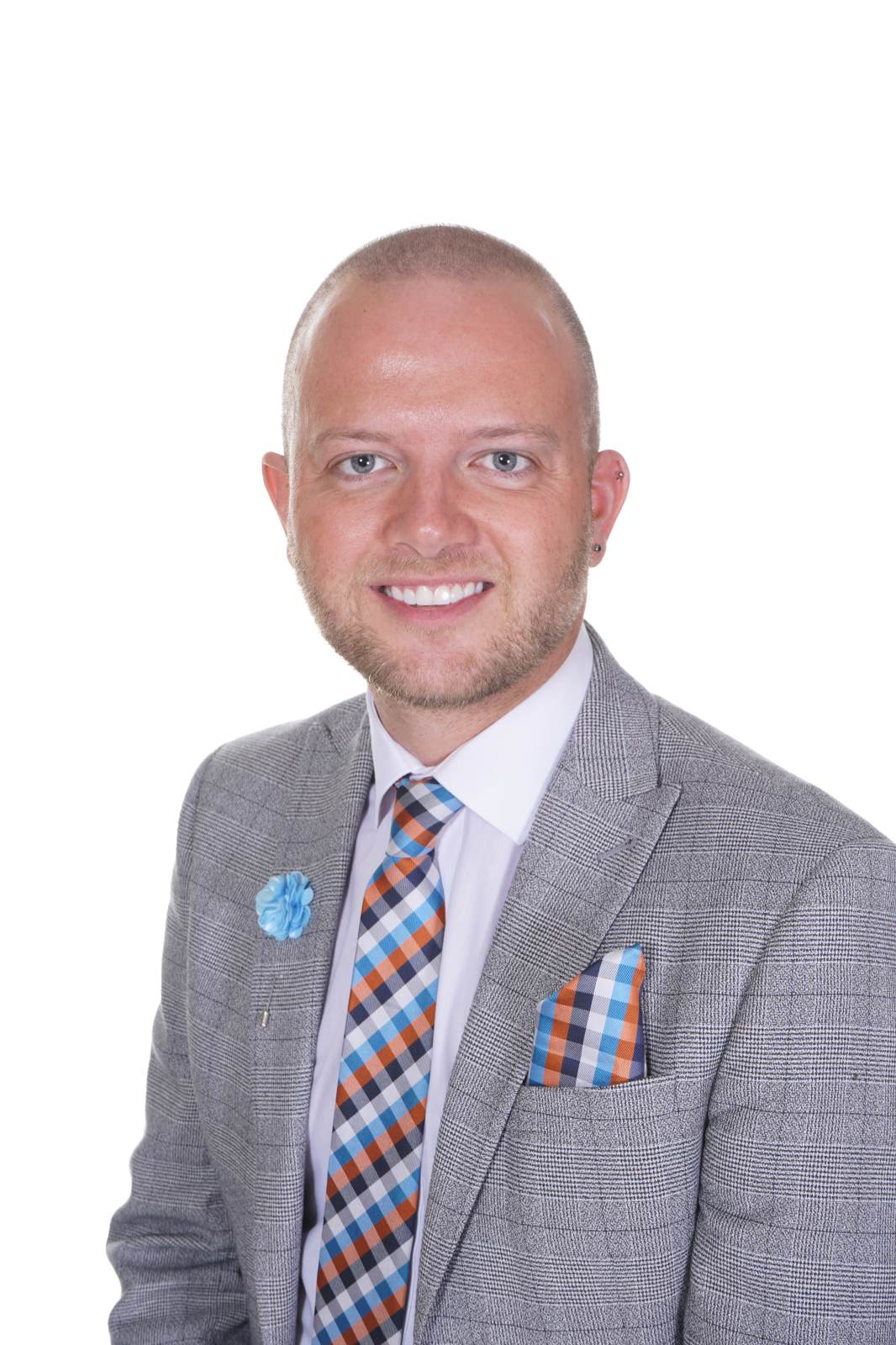 Director of Learning & Partnerships / Hub Manager Aspire Challenge Partners Hub
Elliot Costas-Walker is the Director of Learning and Partnerships with Forward As One CE Multi Academy Trust. He joined the Trust in 2018, when the Trust had 3 schools and has seen the growth in the Trust over the 5 years to 13 schools. Elliot previously worked in a Yorkshire based Multi Academy Trust for 2 years as a Teaching and Learning Lead. Elliot's responsibilities are for School Improvement, Learning & Teaching, Professional Development and Partnerships. He has a proven-track record of supporting schools in various contexts, including special measures and outstanding schools. His passion is driving School Improvement work alongside quality first pedagogy within the classroom. Elliot prides himself on being an evidence-informed leader and works as an Evidence Lead in Education (ELE) - he enjoys mobilising the research from the EEF. Elliot is passionate about expertise through high quality professional development and leads the Trusts work with Ambition Institute. Mobilising Initial Teacher Training the Early Career Framework and suite of National Professional Qualifications across Greater Manchester. He is a Visiting Fellow with Ambition Institute and facilitates on a range of programmes. Elliot leads a Challenge Partners Hub, 'Aspire Hub' across the North West and sits on Challenge Partners, Education Advisory Group.
MICHELLE RIDSDALE - LLE
Director of Leadership
Michelle became Director of Leadership for Forward as One in September 2020, having previously worked for 12 years as a Headteacher in Wigan Local Authority and also for a Multi-Academy Trust where she undertook the role of Executive Headteacher across two schools, in very different contexts. Michelle is currently responsible for developing Strategic Leadership and School Improvement across all the Forward As One CE Schools. Michelle developed the Trusts Digital Strategy and the transformational work in the use of 1-1 Apple Ipad Devices across every KS2 phase. Michelle supports and develops all FA1 Headteachers, especially Headteachers who are new to their role. She has a proven-track record of supporting schools in various contexts, including schools in a category, and has been instrumental in the rapid improvement of attainment and progress outcomes in both KS1 and KS2. Michelle also led Primary Headteacher Forum in Wigan LA with a passion for driving School Improvement work and delivering on outcomes for children across all sectors. Michelle is an experienced Leadership Facilitator and currently leads the Trusts work with the Church of England and facilitates on the NPQHCE. Michelle also facilitates for OLEVI and shares this knowledge across the FA1 schools. Michelle is passionate about Inclusion and SEND, she ensures children remain at the core purpose of everything we do at FA1!
LAUREN GARDNER
Trust Associate Headteacher
Lauren joined the Trust in January 2023, having previously worked within Wigan and Salford Local Authorities, leading on SEND, Inclusion, Safeguarding and Behaviour. Lauren has a vast amount of Primary teaching and leading experience and is passionate about making a difference to the lives of children. Her responsibilities are for School Improvement, with a particular focus on Early Years. She is extremely passionate about working collaboratively with colleagues, to ensure that all children have access to an exciting and engaging curriculum, which ignites awe and wonder. Lauren has also taken up the role of Visiting Fellow for Ambition Institute, facilitating on both the NPQSL and NPQEYL courses, in her drive to support professional development.
EMMA PIMBLEY
Trust Purchase Ledger Supervisor
Emma joined Forward as One in August 2019 taking on a new role as the Trust Administrator, which involved working closely with our school office staff and headteachers, as the Trust has evolved, Emma has progressed into a new role as the Trust Purchase Ledger supervisor in September 2023 and is enjoying the new challenge, her role involves a keen eye for detail as well as working closely with the central finance team and School office staff to ensure a smooth and efficient running of our finance functions for our Trust suppliers and customers. Emma is currently studying at college for her AAT, previously Emma has worked in retail management and the legal sector and has brought many transferable skills with her to Forward as One.
JENNIFER MILLS
Company Secretary/PA to Karen Bramwell (CEO)/Governance Professional
Jen joined the trust in September 2019 having previously worked as an office manager in the retail manufacturing industry. As Forward As One has grown, her role has also evolved. Jen's role as Company Secretary covers governance, compliance and administration. Jen leads on governance at Forward As One and works across different levels to support effective governance for the board of members, trustees and local advisory boards (LABs).
In her role as PA, Jen provides executive support to the CEO, and supports and develops key internal and external stakeholder relationships. She also works closely with the Leadership team and senior management.
IAN HAYDOCK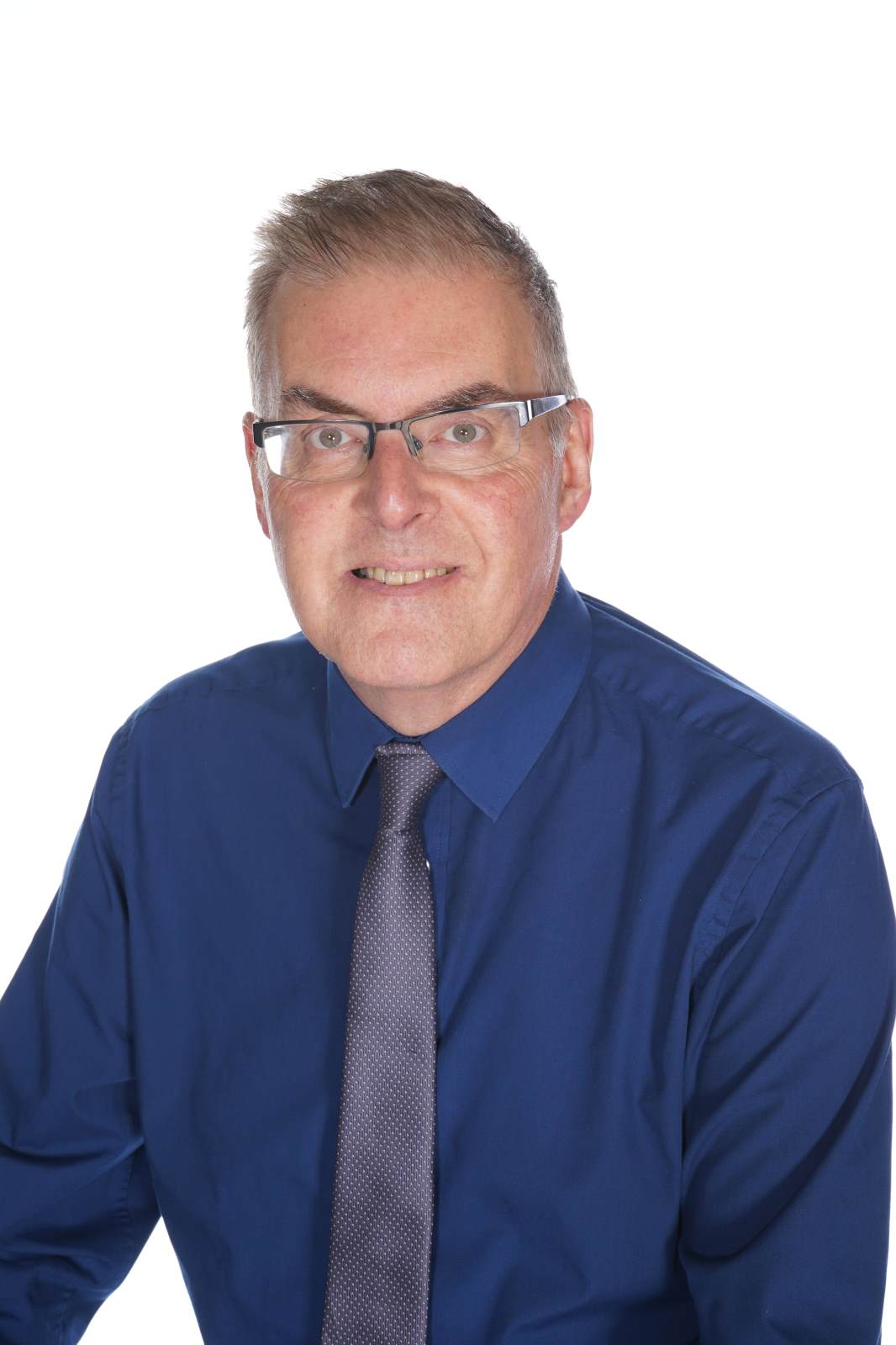 Programme Operations Co-ordinator
Ian joined Forward As One in 2021, taking up a new role as Programme Operations Coordinator overseeing the delivery of the Early Career Teacher Framework and National Professional Qualifications (NPQs) that the Trust deliver in Partnership with Ambition Institute. Ian has extensive Operational and Team Management experience in both Private and Public Sectors. His roles have encompassed the Financial Services, Property, Regulatory, Service, Sales and care industries. Ian has built and led numerous successful teams within competitive customer focussed organisations and is relishing the prospect of a new challenge within Education as part of a forward thinking and innovative Multi Academy Trust.
LYNDSEY KELL
Accounts Assistant
Lyndsey has been working in Education since 2011 initially as a Teaching Assistant SEN and then as Office Administrator at Beacon Primary School. Lyndsey was in this role when Beacon Primary joined the trust in November 2018. In September 2022 Lyndsey moved to the central team to support the finance team. Lyndsey also supports office staff across the trust with training and development. Prior to working in Education, Lyndsey worked in customer facing/finance roles within large private sector organisations.
SAM RUSH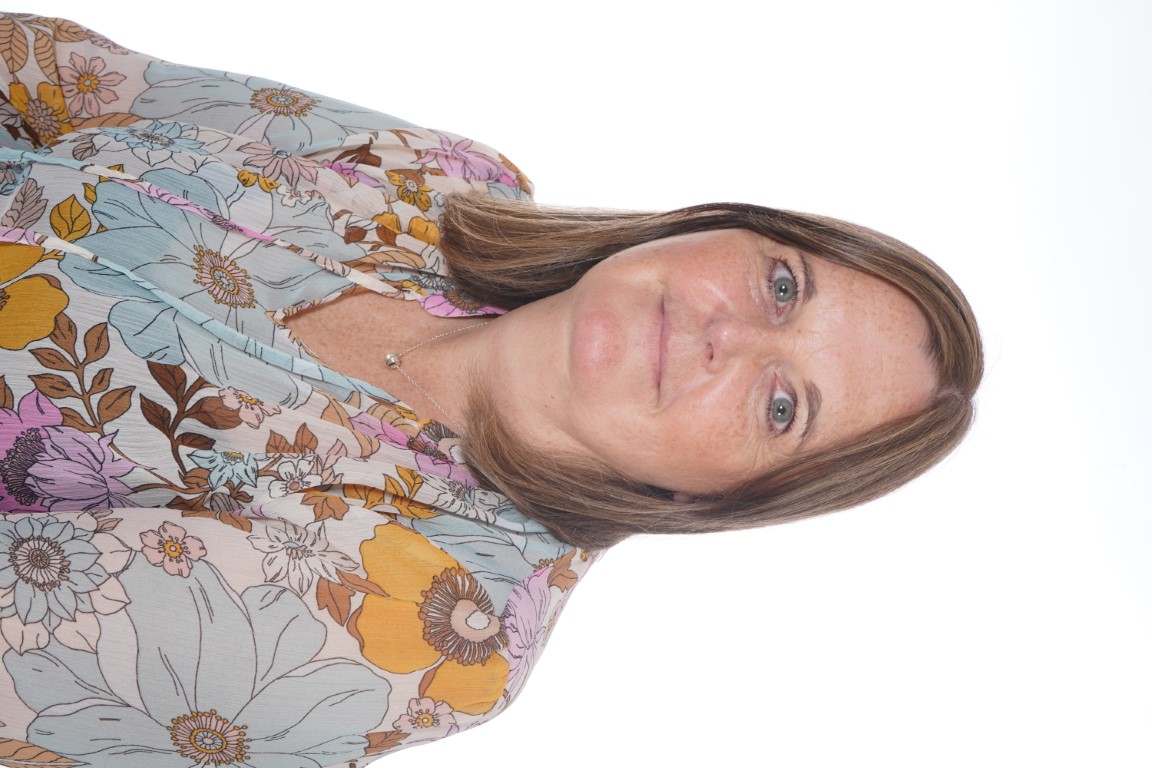 NPQ Lead
Sam started working for our central team as NPQ lead in April 2022. She is responsible for overseeing the NPQs that we deliver as a trust in partnership with Ambition. Sam has previously been a teacher in different aspects, initially at St Paul's and then various schools within Forward as One, for 20 years. She is thoroughly enjoying the new challenge and working in education from a different angle.
PENDA GARNETT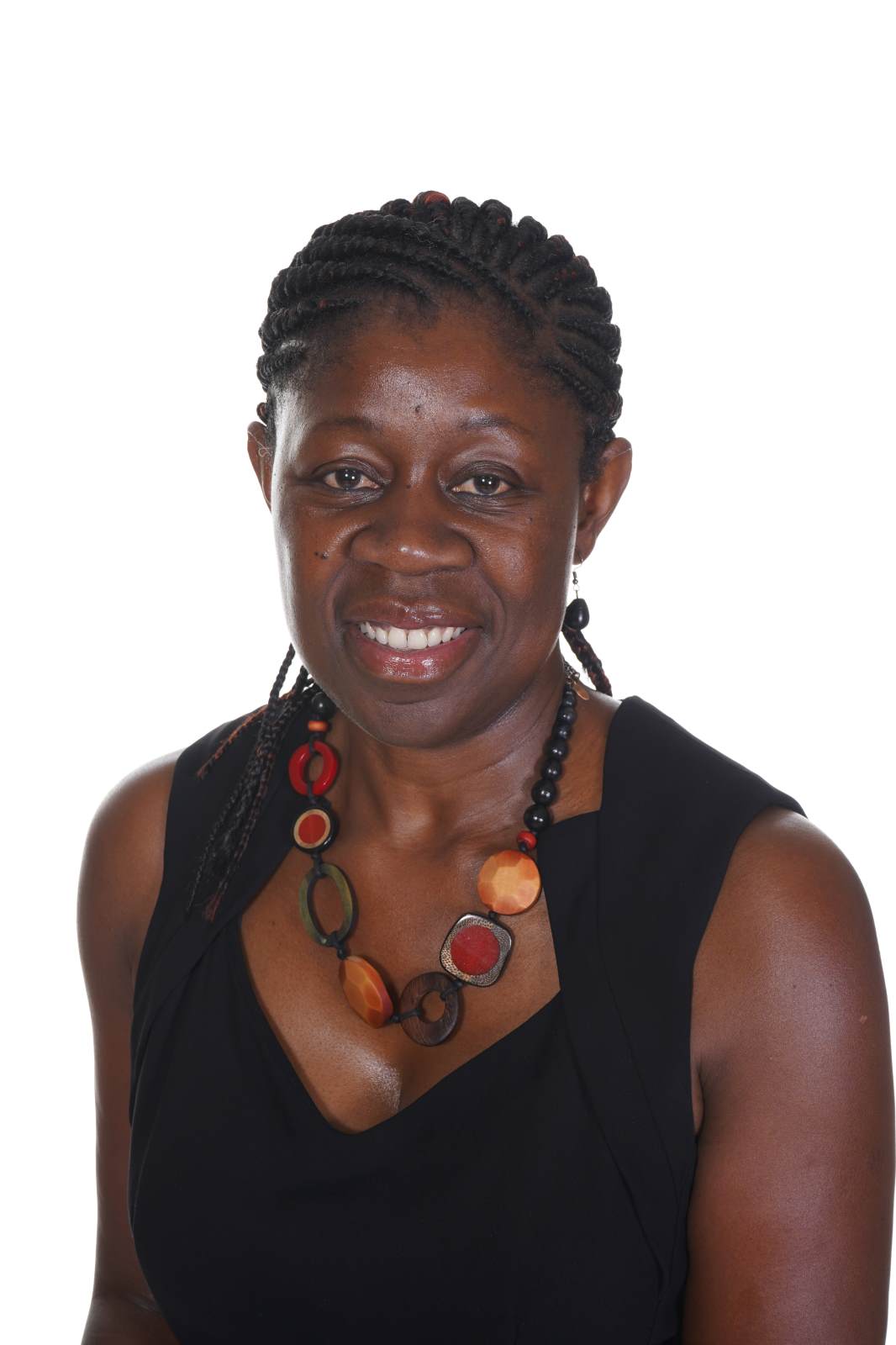 Governance Professional/Central Team Support
Penda developed an interest in school governance by starting out as a governor, becoming Chair of Governors at a trust school (St. Anne's Lydgate).
She went on to gain governance experience at LA level, working for Tameside Governor Services and supporting 10 schools (Secondary and Primary). Penda has experience in clerking staff disciplinary meetings, staff grievances, exclusion appeals and a wide range of governing boards. She also
provides governance support to the Local Advisory Boards (LABs) and
offers administrative support to the
central team.
FRANKIE MARSH
Data Manager
Frankie has worked in a range of inner city, multicultural schools across the UK, as a primary teacher, Deputy Headteacher and Head of School, leading the development of innovative and relevant programmes of study which reflect the experience and heritage of children in urban schools. In her role within a Multi Academy Trust central team, she has led the finance function in a Chief Financial Officer role and worked interdependently with trust schools developing their curriculum, data and intervention strategies to ensure the best possible outcomes for all pupils. Through the Sanctuary Learning Centre, Frankie has facilitated a range of pedagogy and curriculum content for ECTs and Schools Direct Students and also carried out Quality Assurance visits across Oldham schools. Frankie is a Visiting Fellow with Ambition Institute and facilitates on the NPQLTD. Outside of work, Frankie leads the First Holy Communion Programme at her local church, supporting young people on their sacramental journey.
ANDREA HOLT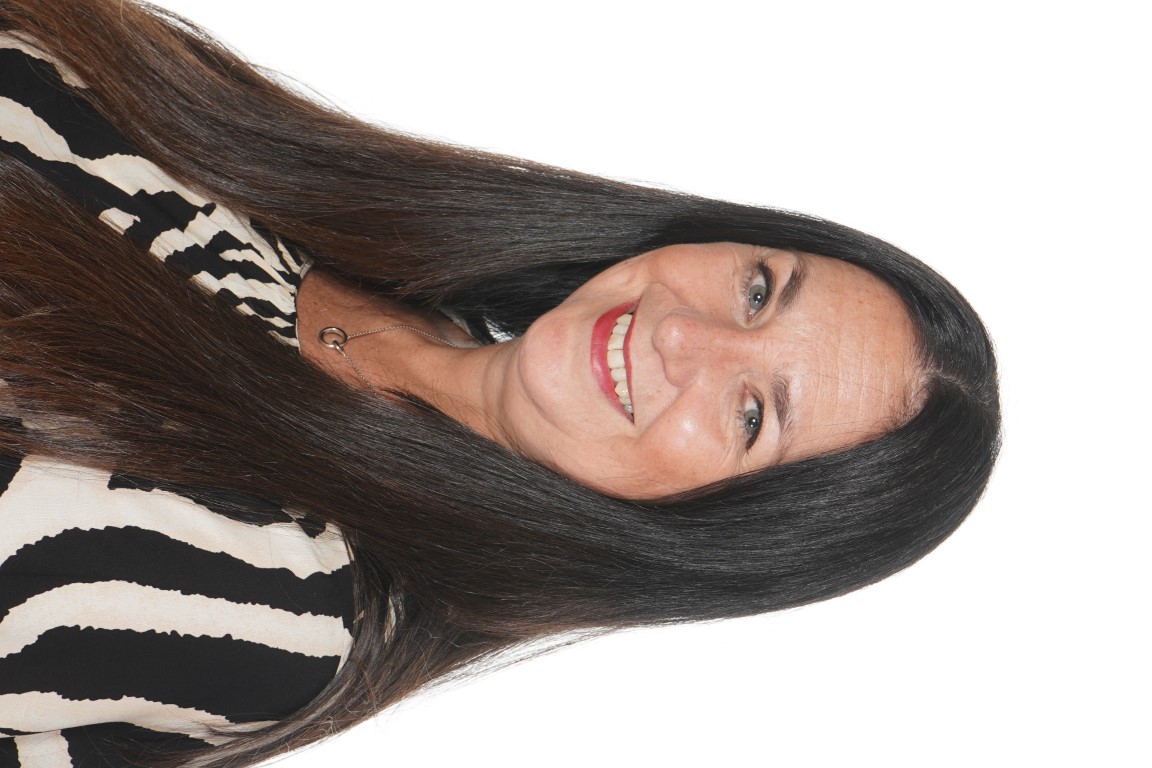 HR & Payroll Manager
Andrea joined the Trust in March 2023 as HR and Payroll Manager. Having previously worked in the private sector for a local SME and a multi-site organisation with locations throughout the UK and Europe Andrea's HR Specialist and General Manager roles have given her extensive experience offering strong HR management, operational management, and business leadership to multi-functional teams. Andrea's earlier career also saw her working in the NHS for 18 years as a graphic designer with management and leadership responsibilities for her department.
LIAM GASH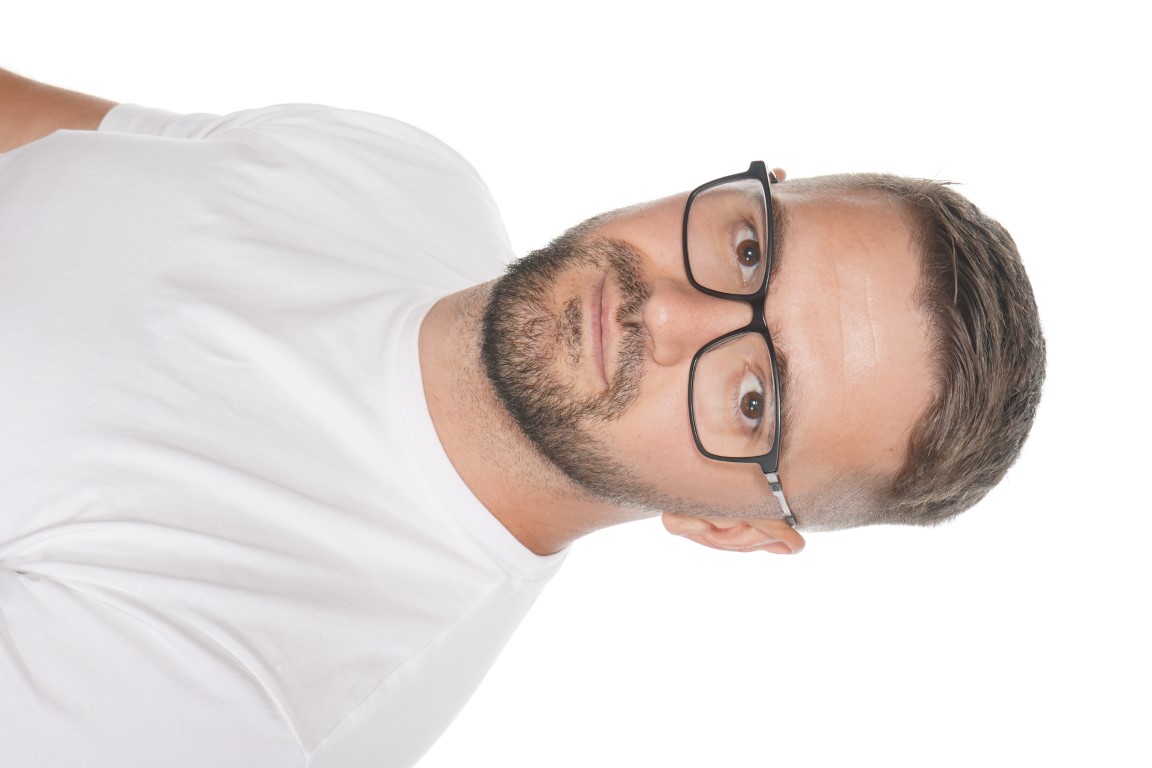 Management Accountant
Liam is a part-qualified management accountant (CIMA), who joined the Trust in April 2023 having previously worked in the same role for another Trust. Liam has 3 years experience in academies finance and a sound understanding of the regulatory and reporting requirements in the sector.
Liam works with many stakeholders across the Trust but is primarily responsible for Management/Financial reporting and supporting the CFO/O with the day to day operation of the finance function.
BEN HUBBINS
Facilities & Compliance Manager
Ben joined the Trust in August 2023, bringing with him a wealth of expertise and a dedication to shaping a brighter tomorrow for today's children. Ben is a Level 2 NVQ qualified carpenter with 7 years of experience in carpentry & joinery, along with estates & facilities maintenance & management. Ben played a pivotal role in colleges across Birmingham & Wolverhampton, as well as at a private university in Manchester, where he served as a Facilities Officer. Beyond his professional accomplishments, Ben has experience as a young mentor, he is passionate about creating engaging, thriving, and exciting environments for young learners. Ben's commitment extends to ensuring that the spaces & structures where young minds grow are not just maintained but also thoughtfully crafted to ignite and nurture their dreams.
LYNSEY COLEMAN
Trust Safeguarding Lead
Lynsey is the Trust Safeguarding Lead and works within the Forward As One central team, providing supervision and support to Heads and Designated Safeguarding Leads. She works strategically to ensure that there is a compliant and robust culture of safeguarding across the Multi Academy Trust. Lynsey previously worked as a Deputy Headteacher and Designated Safeguarding Lead in one of the Forward As One Trust schools. In recent years, she has successfully coached professionals to raise standards and establish and maintain leadership capacity within schools through her role as a Maths SLE. Facilitating the Early Careers Teacher training programme at The Sanctuary Learning Centre and also being an ECT and student mentor has enabled her to share pedagogy and continue to inspire the future generations of teachers and leaders. Lynsey has a degree in psychology and is currently continuing her professional development by studying counselling so that she is able to effectively support the mental health and wellbeing of children and staff.
HANNAH RIDSDALE
Programmes Administrator
Hannah joined Forward As One in September 2023, occupying the new role of Programmes Administrator for the Learn with Forward As One team. Hannah assists with all matters concerning the delivery of the Early Career Teaching Framework and National Professional Qualifications (NPQs) that the Trust deliver in partnership with Ambition Institute, as well as assisting in the development of the new Initial Teacher Training Programme Forward As One is facilitating in September 2024.